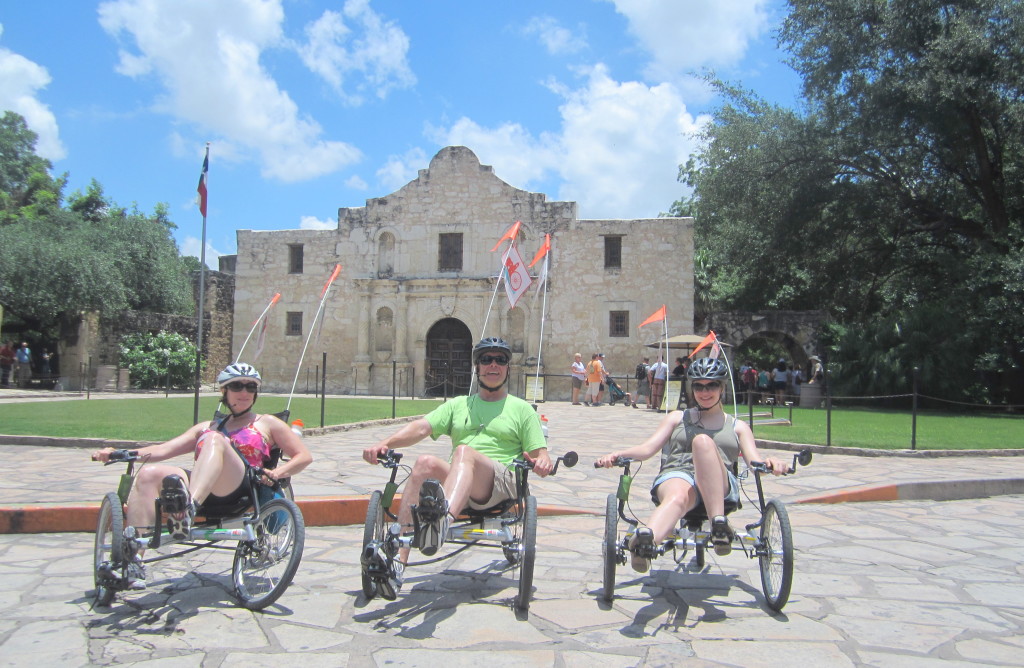 What better way to see historic downtown San Antonio, its famous River Walk, or the lush vegetation and wildlife of the Mission Reach than by bike? Well, we'll tell you – on a comfortable, stable recumbent trike, cruising along with your host Steve Wood, a certified tour guide and the owner of San Antonio Bike Tours.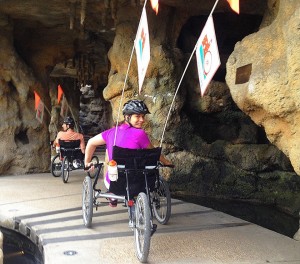 SABT specializes in small, boutique tours with an emphasis on introducing you to the history, architecture, and public art that is abundant throughout San Antonio.
Steve leads and narrates every outing himself, and although our tours do follow certain basic outlines, on your unique tour Steve may just dart down an unexplored alley, introduce you to a local celebrity, or throw in a whole new slice of history based on a question you ask.
There is so much to show you here in San Antonio, it's hard to fit it all in!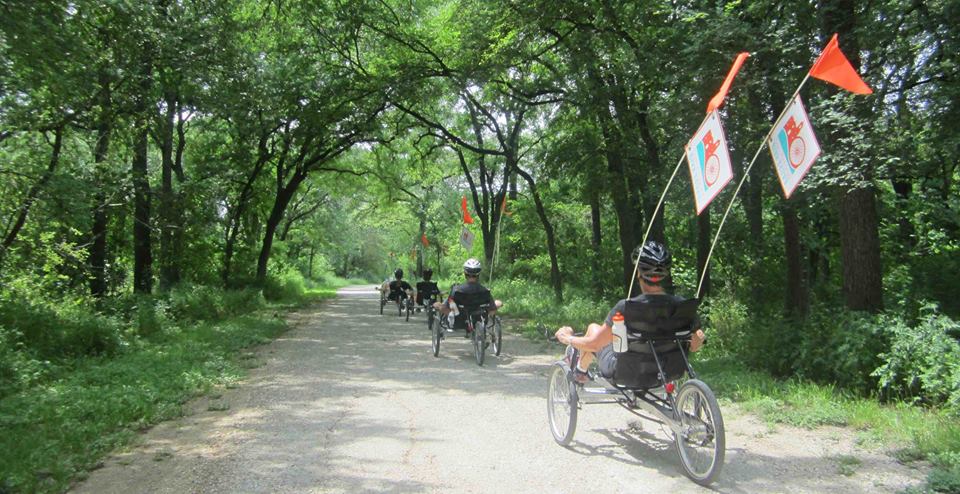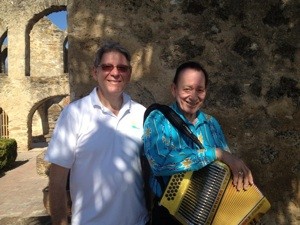 All of our tours include the use of a comfortable recumbent trike (solo or tandem) which will be adjusted to fit you, a safety helmet, and a radio intercom system. In addition, our Safety Officer Suzanne will ride in "sweep" position on most longer and/or larger tours. You even get a keepsake water bottle to take home!
First-time recumbent riders almost always end up sporting the "recumbent grin" when they discover how much fun our trikes are.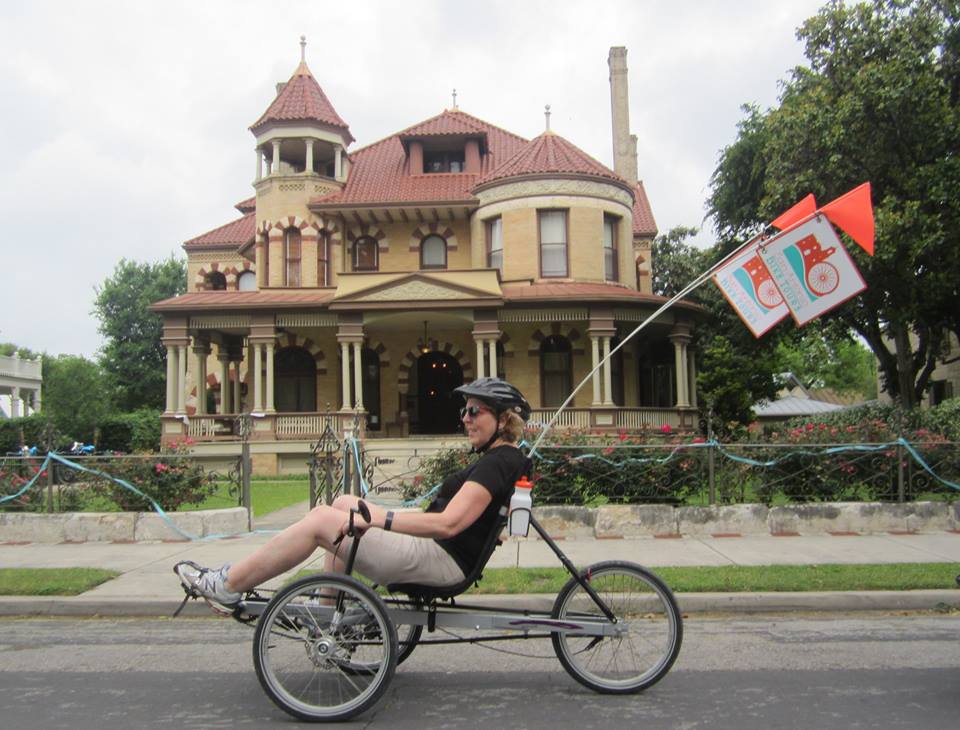 We took the 6 hour Grand tour with Steve and Suzanne today! Super day, we only had one day in San Antonio and this was the best way to spend it! Steve was a wealth of knowledge about this great city and Suzanne was a super support person! We had never been on a recumbent 3 wheeler but it was a really relaxing fun way to tour the city! Had a fabulous down to earth BBQ lunch too! Thanks Steve and Suzanne, we would definitely recommend this tour as a way to see your fabulous city!!

Linda C, Minneapolis, MN

Read our great TripAdvisor Reviews